Work Time

Mon - Thu 8 AM - 4 PM
Fri 8 AM - 3:30 PM
Address

Winding Way, Salisbury,
Wiltshire,SP2 9DY
Growth Mindset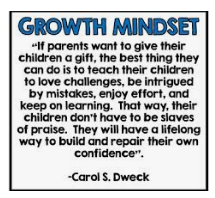 What is Growth Mindset?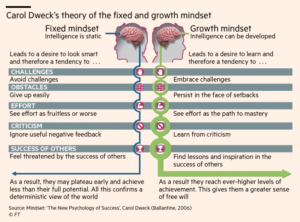 THE THINKING BEHIND IT
Carol Dweck and her colleagues have shown that everyone has a mindset, a core belief about how they learn (Dweck, 2006).
People with a growth mindset are those who believe that their intelligence increases with hard work (effort, perseverance, practice…), whereas those with a fixed mindset believe that you can learn things but you can't change your basic level of intelligence.
Mindsets are critically important because they lead to different learning behaviours, which in turn create different learning outcomes.
When people change their mindsets and start to believe that they can learn to high levels, they change their learning pathways (Blackwell, Trzesniewski, & Dweck, 2007) and achieve at higher levels.
When you believe in yourself your brain operates differently…https://www.youtube.com/watch?v=_X0mgOOSpLU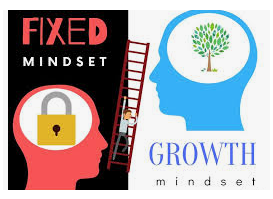 Why should we teach about Growth Mindset?
RESEARCH SHOWS PEOPLE WITH A GROWTH MINDSET LEARN AND ACHIEVE MORE, AND HAVE BETTER EMOTIONAL WELLBEING AS THEY BELIEVE THEY CAN HANDLE CHANGES AND CHALLENGES BETTER.
Our School Context

Our School Vision is closely tied to the philosophy and principles of Growth Mindset.
Growth Mindset fits in very well with our aspirational curriculum, our school vision and our values.
We need to be in tune with our children, and let them know that we believe in them, and in their capabilities and possibilities.
This increases their self-belief and self-efficacy which are important components of emotional wellbeing.
The TOP 10 potential benefits of embedding a Growth Mindset culture at Woodlands:
Knowing that everyone can change and grow through application and experience is optimistic. We are developing TOGETHER.
Everyone can improve with practice contributes to an inclusive community-minded ethos. Pupils know they can always improve.
Research shows that Growth Mindset impacts on children's ability to think positively about their future.
Discovering and exploring how their brains can change and grow is empowering and hopeful.
Expectations and attitudes directly affect children's learning and ultimately their outcomes- THE PYGMALION EFFECT.
Growth Mindset values effort, perseverance, dedication, hard work and practice- all worthwhile attributes, attitudes and endeavours, amounting in increased productivity and achievement now, and hopefully for lifelong learning and future jobs and adult responsibilities.
Growth Mindset impacts positively on a child's motivation as they begin to become a partner in the learning journey, and feel invested in the process.
Intrinsic motivation is especially powerful and can be achieved through Growth Mindset- focussed praise and accurate, supportive feedback.
It enhances relationships.
Accepting that making mistakes is okay and is an essential part of the learning journey is liberating.
Intelligence Can Grow
The fact that brain activity is most intense when people have a growth mindset shows just how important it is that people believe in themselves and they know that brains can grow and change with hard work.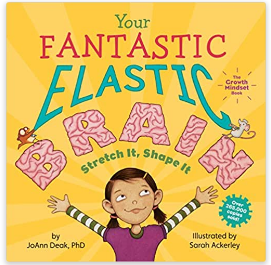 Watch at https://vimeo.com/160036161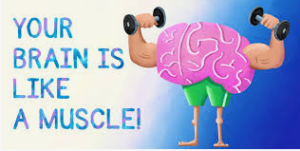 Mojo Class Dojo Clips (Most suitable for EYFS and KS1) :
"Your brain is like a muscle" Episode 1: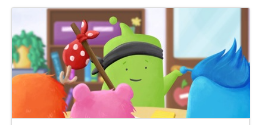 https://ideas.classdojo.com/f/growth-mindset-1
Mistakes are Learning Opportunities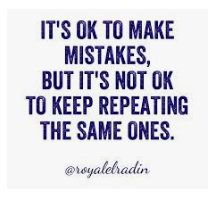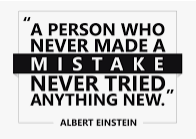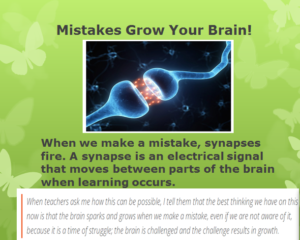 "The Magic of Mistakes" Episode 2: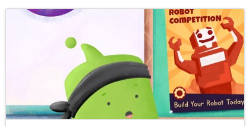 https://ideas.classdojo.com/f/growth-mindset-2
"The Incredible Power of Yet" Episode 3: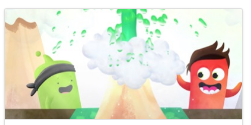 https://ideas.classdojo.com/f/growth-mindset-3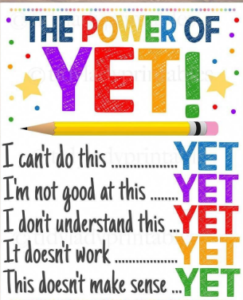 "The Mysterious World of Neurons" Episode 4: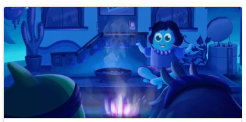 https://ideas.classdojo.com/f/growth-mindset-4
"Mojo Puts it all Together" Episode 5: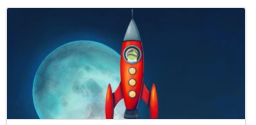 https://ideas.classdojo.com/i/growth-mindset-5
Famous People, Failure and their Growth Mindset: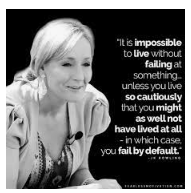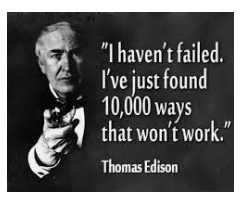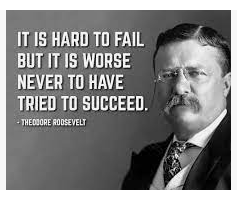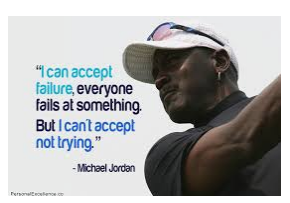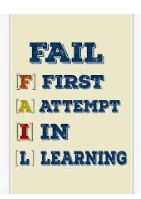 Let's value what lies beneath…