Work Time

Mon - Thu 8 AM - 4 PM
Fri 8 AM - 3:30 PM
Address

Winding Way, Salisbury,
Wiltshire,SP2 9DY
Maple Class
In Year 6, we are taught by Mr Hortop and Mrs Payne
We have an exciting curriculum, covering the national curriculum, lifelong learning skills and attitudes towards learning. Lessons are creative, engaging, fun-packed and inclusive and we love to learn!
This year, we are focusing on Growth Mindset, trying to improve our positivity and resilience in learning. We will also be reading and sharing books at every opportunity possible. Please read and share books with children at home, as often as you can.
In terms 1 and 2 in Maple Class, our CFL topic will be The Horrible History of London, where we will find out about the more gruesome side to London's long history, researching and studying events such as The Gunpowder Plot (1605), The Great Plague (1665) and The Great Fire of London (1666). We will also be learning about why London was build where it was, and why so many people visit London each year. To find out more information, please see our curriculum map.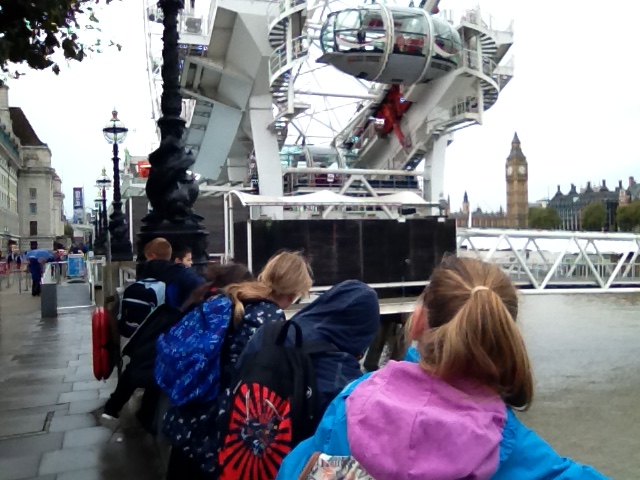 Maple Class Work